Can your old computer run Windows 11? Here's how to check if your computer is up to running Windows 10 and what to do next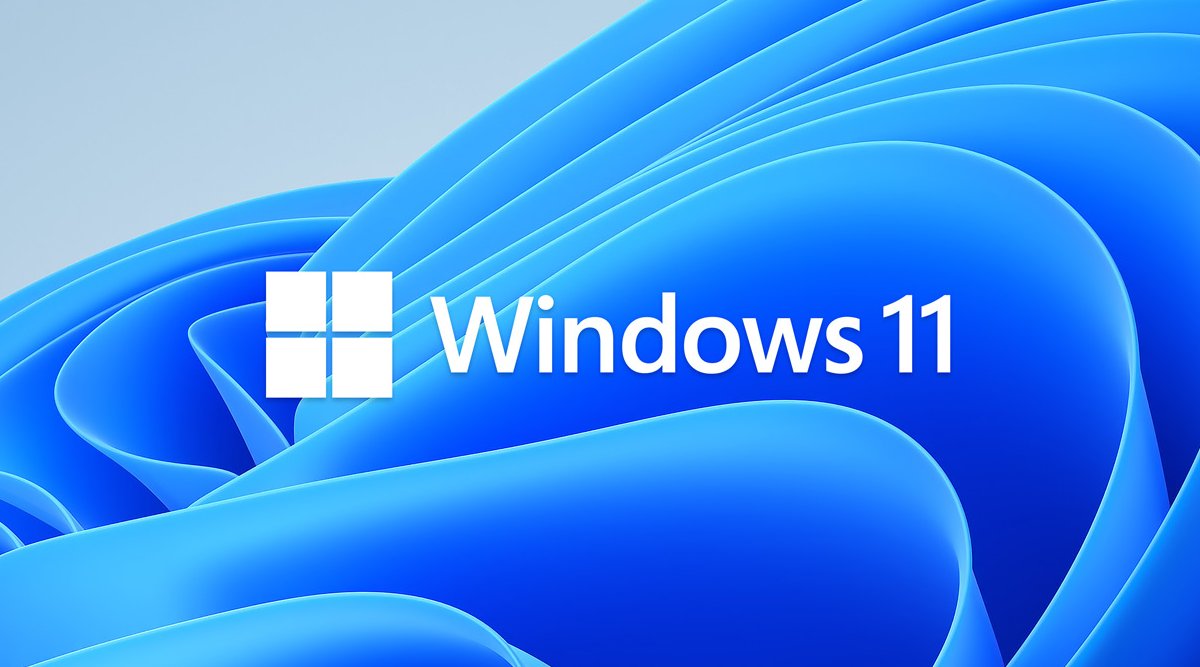 Many PC users are eagerly waiting to upgrade to taste the new version of windows. Microsoft has announced that it will be Releasing the latest Windows to Windows 10 users as a free upgrade.
However, users are worried that their configuration is not enough, so we will bring you the minimum configuration required for Windows11 and how to check the minimum requirement for Windows 11.
Minimum requirments :
This is the official list of minimum requirements listed on microsoft webiste
Processor: compatible with 64-bit, two or more cores, and 1GHz or more speed.
RAM memory: 4GB or more.
Storage: 64GB or more.
Firmware: UEFI.
Graphics : DirectX 12 compatible GPU.
Screen: more than 9 inches with a minimum resolution of 720p.
Active Microsoft account.
TPM 2.0
How to Check If Your Computer Will Run Windows 10 ?
Users can also download Microsoft's PC Health Check app to check the compatibility. and will help you to know if you will be able to access the free update when its deployment begins.
If your device does not meet these requirements, you may not be able to install Windows 11 on your device, and it is recommended that you consider buying a new computer.
Why Am I Getting "This PC Can't Run Windows 11"?
All the latest computers might be compatible with Windows 11. However, despite having a supported device, the Health Check app may show the error "This PC Can't Run Windows 11" error for you.
Microsoft has already acknowledged the issue and will be Fixing its Health Check app in the upcoming updates with much more clarity on hardware requirements. "We're going to improve the PC Health Check app over the next couple of weeks," said Microsoft.
Official list of processor that supports Windows 11
Check here for Intel Processor
Check here for Qulcomm Processor
When is the Windows 11 release date?
Microsoft released the first preview build of Windows 11 on 28th June 2021 to those Enrolled to Dev Channel of the company's Windows Insider program. If you have joined the Insider program.
Stable verison will begin rolling out to all compatible PCs and new PCs around the 2021 holiday season, according to Microsoft, and will continue rolling out into 2022.